MILANA MARSENICH
As a natural listener and a therapist, Milana Marsenich has witnessed amazing generosity and courage in others. She first witnessed this in her hometown of Butte, Montana, a mining town with a rich history and the setting for Copper Sky, her first novel.
Copper Sky was chosen as a Spur Award finalist for Best Western Historical Novel. She has an M.Ed. in Mental Health Counseling from Montana State University and an MFA in Creative Writing from the University of Montana.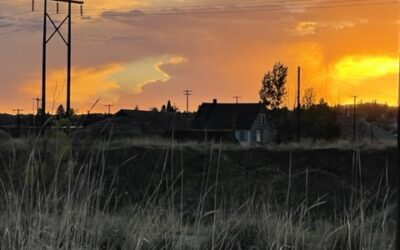 In January of 2020, the Belgrade, MT Chapter of PEO International invited me to do a presentation about my novel, Copper Sky, and the history of Butte, Montana.
read more